September 28, 2013 § 1 Comment
Step 1: Do your research.  An infallible and encyclopedic resource is The Look of the Old West by William Foster-Harris.  You should also consult I See by Your Outfit: Historic Cowboy Gear of the Northern Plains by Tom Lindmier and of course Vintrowear's own Get Your Old West On: Real Cowboys and the Shirts They Wore.
Step 2: Get in the mood.  I find that Cowboys & Longhorns: A Portrait of the Long Drive by Jerry Stanley will do the trick.  As will Hillbilly Hollywood by Debby Bull for the bling quotient.  Also anything on Wild Bill Hickok.
Step 3: Start building your costume.  Refer to your Foster-Harris frequenty.  To whit, the big picture:
And don't forget the details:
Step 4: Get yourself a good shirt.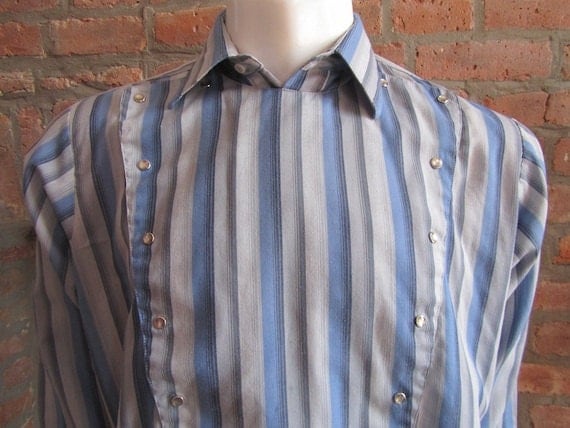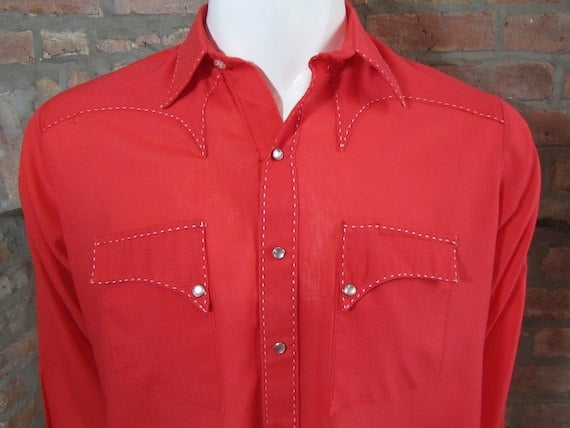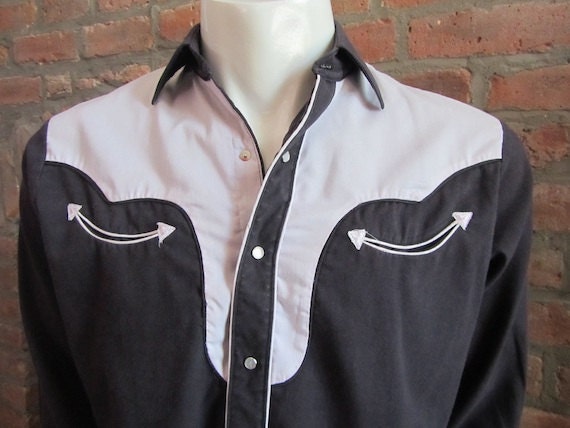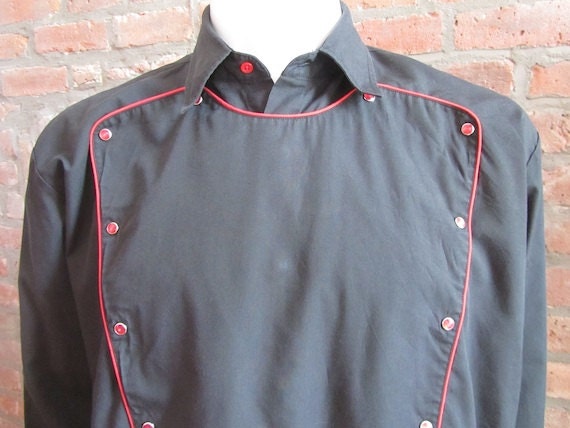 Step 5: Party down like these people.
Happy almost Halloween month!